Saint Emilion is located in the south west of France
in the Bordeaux wine region.
The village is located in the departement
Gironde (33)
and in the region
Nouvelle Aquitaine
.
In the heart of the Libournais country,
in a region of wine-growing hills,
this medieval town of less than 2.000 inhabitants
is camped on a limestone eminence
and is located at the crossroads of Bordeaux, Saintonge and Périgord.
Over a million visitos
visit Saint Emilion every year,
which is still less than the 3 million visitors
of another medieval landmark and Unesco momument,
the
Mont Saint Michel
La Baule is also known for
AFSACSA Museum
,
Chateau Ambe Tour Pourret
To find people or companies
from Saint Emilion
please go to
Phone Book of the World
PBof.com/stemilion
Tourist and Travel information
about thousands of cities
can be found in the
Phone Book of the World / PBof.com
PBof.com/city

Instagram: #visitsaintemilion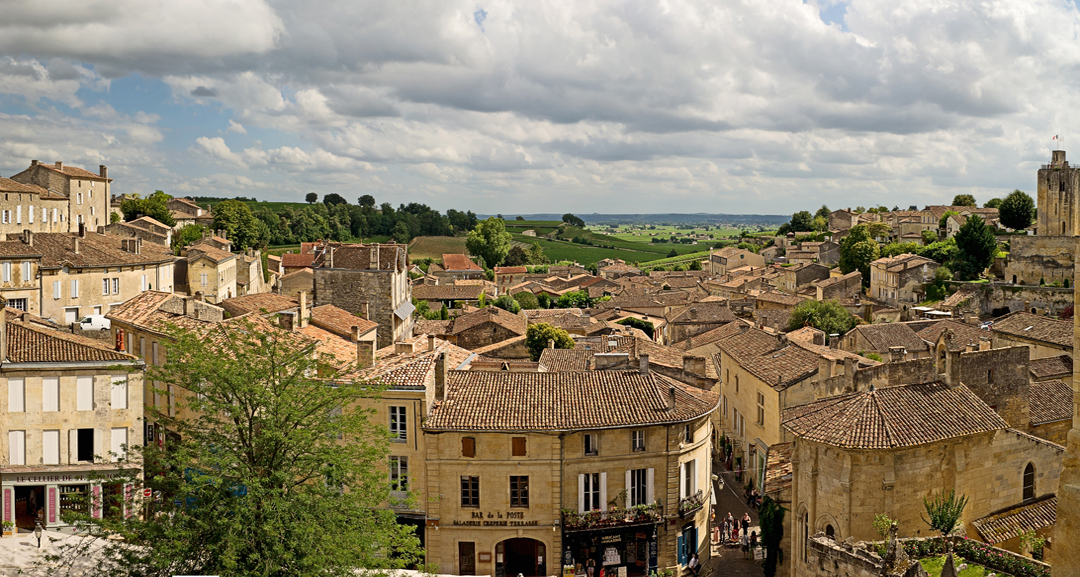 View on Saint Emilion